Contact KMWL
Forbes Office
T: 02 6852 3355
F: 02 6852 3285
info@kmiller.com.au
106 Lachlan Street,
Forbes NSW 2871
PO Box 192
Forbes NSW 2871
Young Office
Phone: 02 6382 1500
2-4 Short Street, Young NSW 2594
PO Box 169 Young NSW 2594
Condobolin Office
Phone: 02 6895 3263
97 Bathurst St, Condobolin NSW 2877
Canowindra Office
Phone:02 6344 2138
39 Belmore St, Canowindra NSW 2804
Contact KMWL
Office
T: 02 6852 3355
F: 02 6852 3285
106 Lachlan Street
Forbes NSW 2871
PO Box 192
Forbes 2871 NSW
Canowindra Office T: 02 6895 3163
97 Bathurst Street, Condobolin NSW 2877
Condobolin Office  T: 02 6344 2138
39 Belmore Street, Canowindra NSW 2804
Young Office T: 02 6382 1500
2-4 Short Street, Young NSW 2594
PO Box 169 Young NSW 2594
Kevin Miller
Director, Livestock Sales
0427 236 777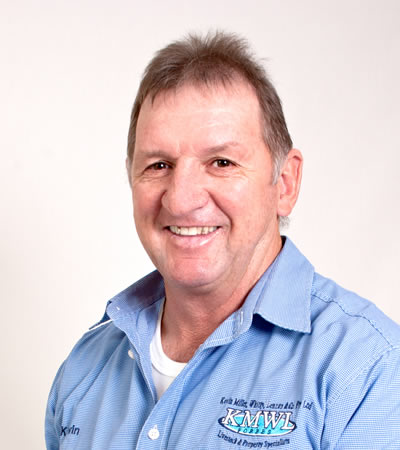 Luke Whitty
Director, Livestock Sales
0427 524 442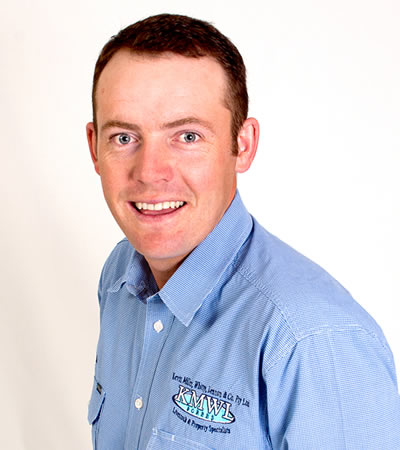 Matt Lennon
Director, Livestock Sales
0427 516 100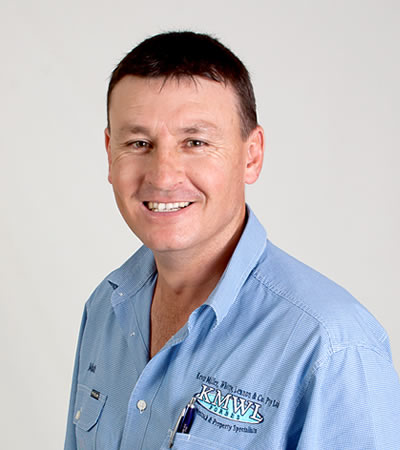 Geoff Chandler
Bathurst
Livestock Sales
0427 459 900
Richard Maunder
Cumnock/ Molong
Livestock Sales
0427 237 615
Paul Breen
Canowindra
Livestock Sales
0427 102 667
Brendon White
Condobolin
Livestock Sales
0429 627 837
Alaster Jenkins
Lake Cargelligo
Livestock Sales
0436 399 104
Brendan Mansbridge
Canowindra
AuctionsPlus & Clearing Sales
0428 845 041
Lockie Miller
Forbes
Livestock Sales
0439 331 277
Dylan Hoe
Parkes
Livestock Sales
0448 914 167
Jack Whitty
Forbes
Livestock Sales
0407 668 669
John Gerrad
Young
Livestock Sales
0427 102 842
Mark Joliffe
Young
Livestock Sales
0427 110 624
Ryan Browne
Young
Livestock Sales
0447 313 923
James Litt
Cumnock/ Carcoar
Livestock Sales
0418 893 986
James Watson
Carcoar
Livestock Sales
0460 293 869
Tom Eyles
Carcoar
Livestock Sales
0498 556 712
Tom Mitchell
Canowindra
Livestock Sales

0498 147 323
Josh Crosby
Central West
Rural Property Sales

0490 813 260
Gavan Coote
Central West
Rural Property Sales

0498 153 300
About Forbes and the district
Forbes is a town in the Central West of New South Wales with a population of approx 7000. Located in the heart of the Lachlan Valley it is one of New South Wales' primary producing areas – and regarded as one of the richest.
The rural economy is based around the major sale yards complex – Central West Livestock Exchange, an abattoir, feed lots, dairy, beef and hay exports, wool, wheat, grain seed crops, oil seed crops, fruit and vegetables.
John Oxley the explorer passed by what is now known as Forbes in 1817 and named it, Camp Hill. Squatters in the 1830's knew it as Bogabigal, the post office originally knew it as Black Ridge and it was not till the gold miners of 1861 that Forbes was chosen as the name, after Sir Frances Forbes, the first Chief Justice of New South Wales.
Gold was discovered in what is now the town's King George V Park in 1861 and the population jumped to 30,000 but by 1863 the gold frenzy moved to the NZ goldfields and the population dropped to 3500.